Can you feel the heat J-P?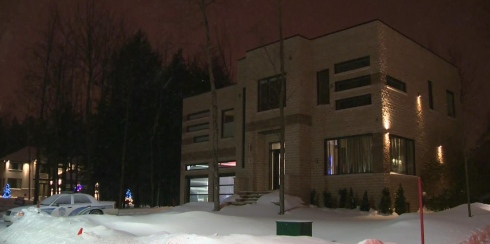 A police house search took place this Sunday night at the Blantville residence of Canadian boxing champion Jean Pascal. 
The first time I heard about this news I thought it was the gouvernment pigs who wanted to screw him out of some of his hard-fought money.  But it wasn't the case.
A woman was allegedly raped by Jean Pascal in his house at a party last Saturday night.  No accusation for the moment. Nonetheless a home search was made.
The boxer is currently in California but his lawyer told him about the news.
Now the real question is: Is this a golddigger who wants easy money or is this a sordid rape case? 
Only time will tell!